Residential Security Alarms
Home Intruder alarms to keep you and your family safe.
Gain Peace of Mind and Protect Your Home
Stop intruders in their tracks before they have the chance to enter. Through a customized security alarm system fit for your home, Castle Detroit will use a combination of motion detectors, door and window sensors, and an intuitive, easy to use control panel that uses the newest technology for maximized security coverage.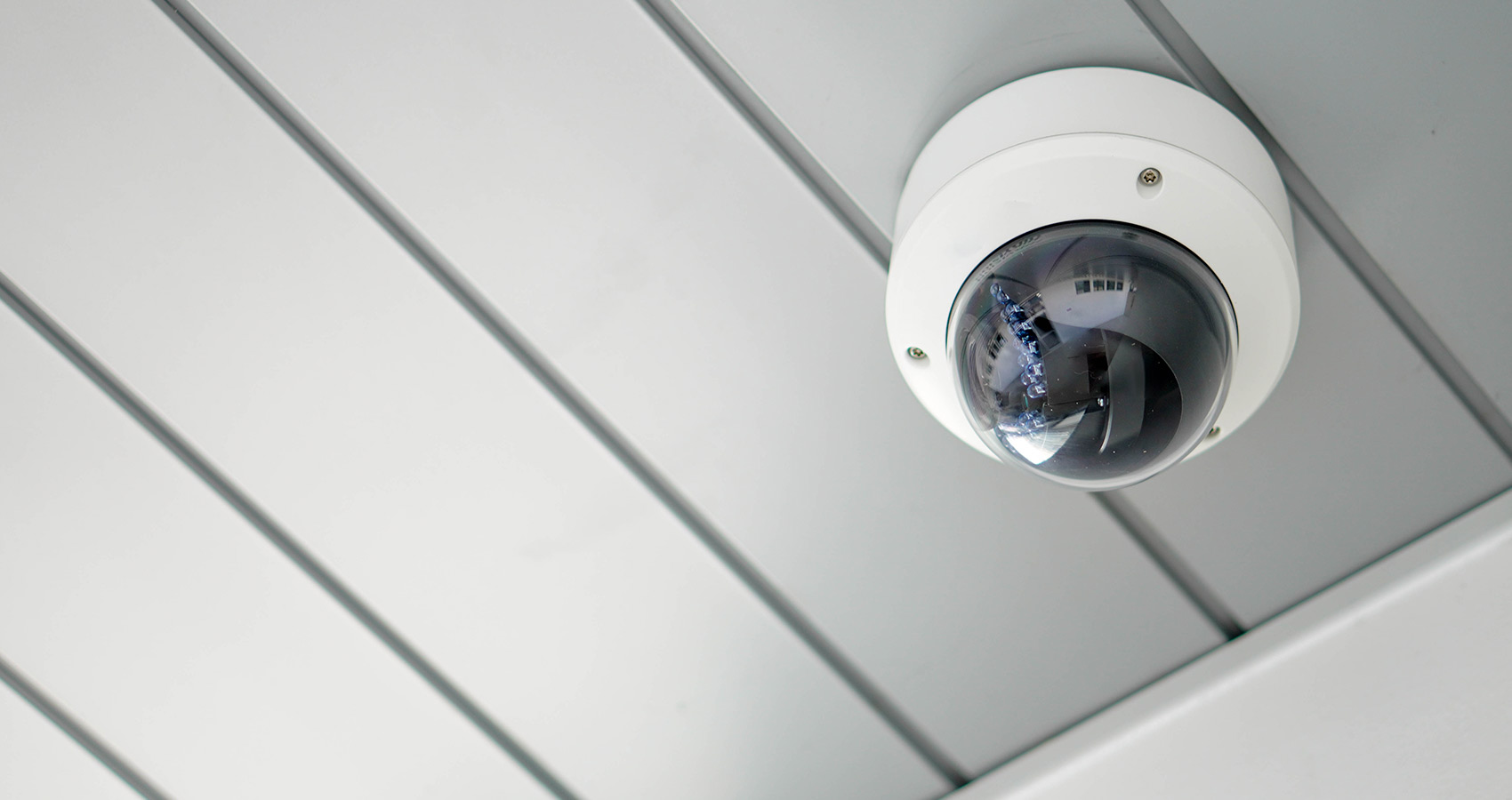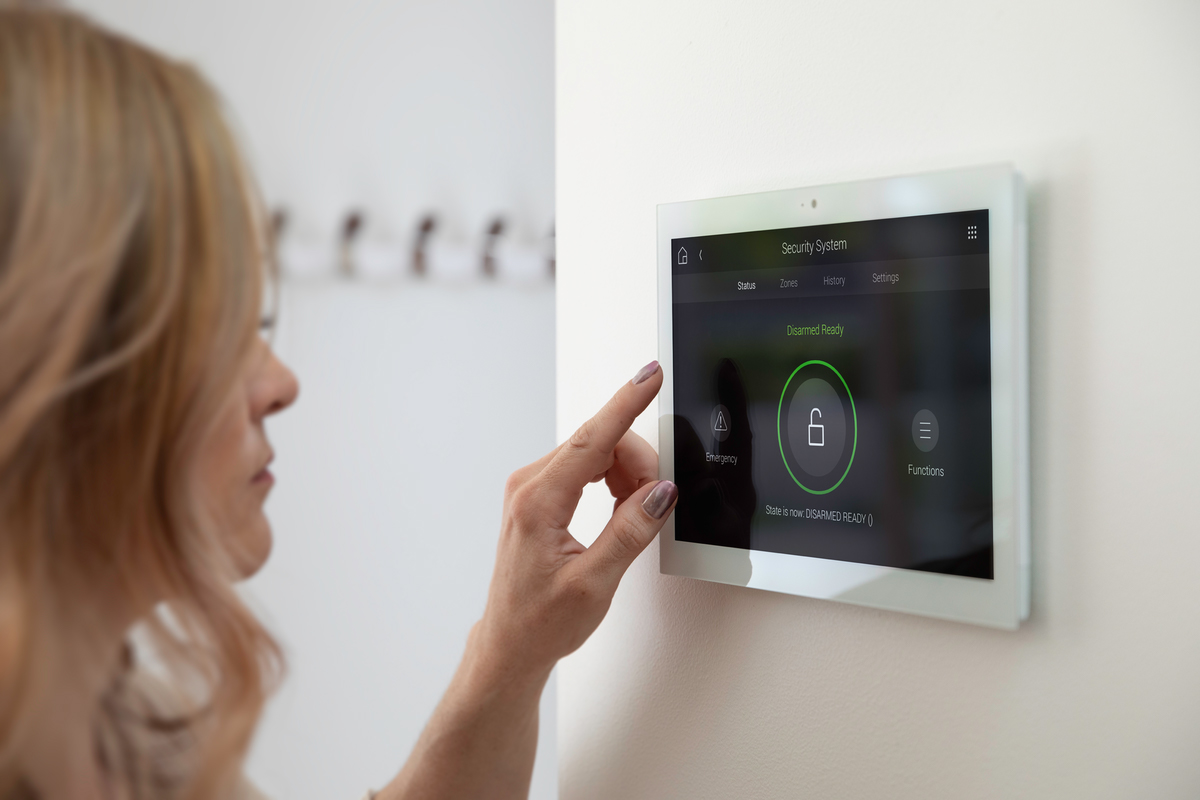 Our Security Systems include:
Detection of abandoned or missing objects
Tripwire analytics
Pushed phone nofitications
Heat Mapping
Night vision
Facial Detection
Smart Tracking of people/vehicles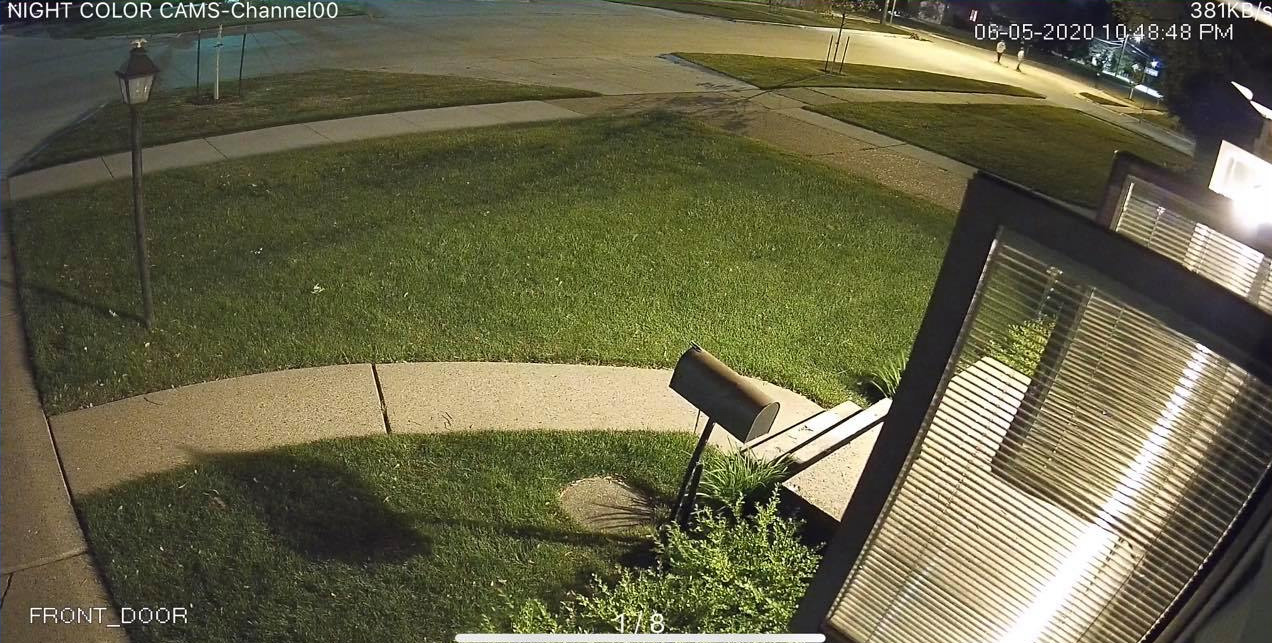 Ready to get a quote?
Get more information about custom intruder alarm system installation today.