Audio/Visual
Professionally installed for your business.
With smart technology solutions you'll impress your team. And your clients.
In today's business environment, your technological setup matters. Whether you need to install numerous television screens for an engaging display in a lobby or if you're looking to upgrade your boardroom, conference room, or training room for dynamite presentations, Castle Detroit is the company to partner with in Metro Detroit. Our expertise and experience ensures a seamless integration with your existing network and infrastructure.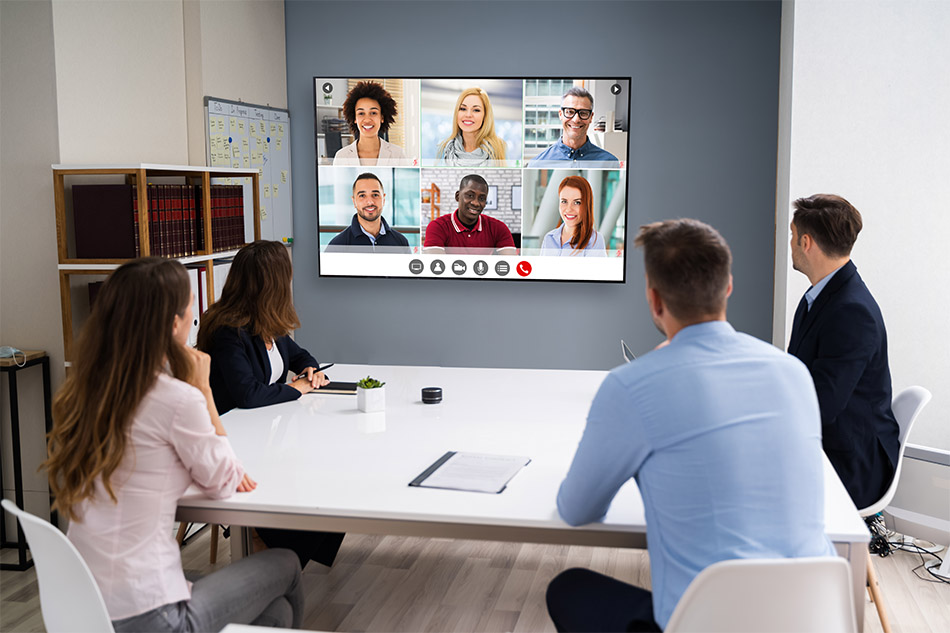 No matter what your needs or ideas are, we can help you create and install a system that will meet and exceed you and your team's expectations and take your operations to the next level.
Ready to take the next step?
Schedule your free consultation to get started!