Access Control
Don't risk unauthorized access. Control who enters buildings or rooms with access systems.
Prevent Unwanted Access
One of the most important things companies can do in order to mitigate risk is to install access system control panels at exterior doors, interior doors and wherever you want to limit who has access to where.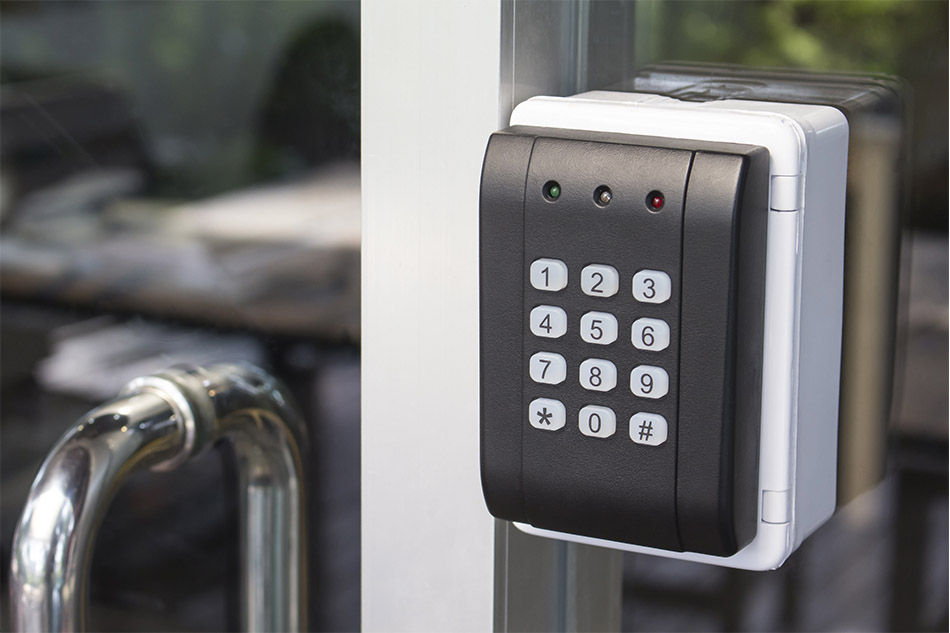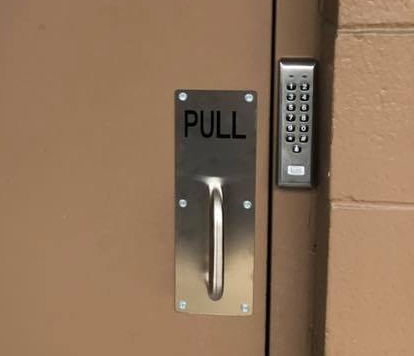 Access systems can be installed at interior or exterior entryways. With them, you can assist visitors through an intercom, monitor alley doors, unlock doors as needed, integrate with card access, secure offices, and more.
With many different equipment options, it can be confusing which may work best for your business. Our team will walk you through all of our recommendations and help you decide on the best fit.
Ready to get started?
Schedule a free consultation with our professional team today!