Commercial Fire Alarm
Protect your employees and business from fire damage with early detection through a comprehensive fire alarm installation.
Early fire detection is the best way to prevent excessive loss from the devastating havoc fires cause. With our commercial fire alarm installation – custom designed for your business – you can rest assured knowing that you, your employees, and your building are protected.
Fire alarm installations can be extremely complex. With vast product lines from control panels to different integrated emergency voice communication systems to pull systems and accessories, Castle Detroit can help navigate what equipment is best for your business. Our team will identify whether new wiring is required, if the existing wiring needs to be used, or if a wireless system is the best solution.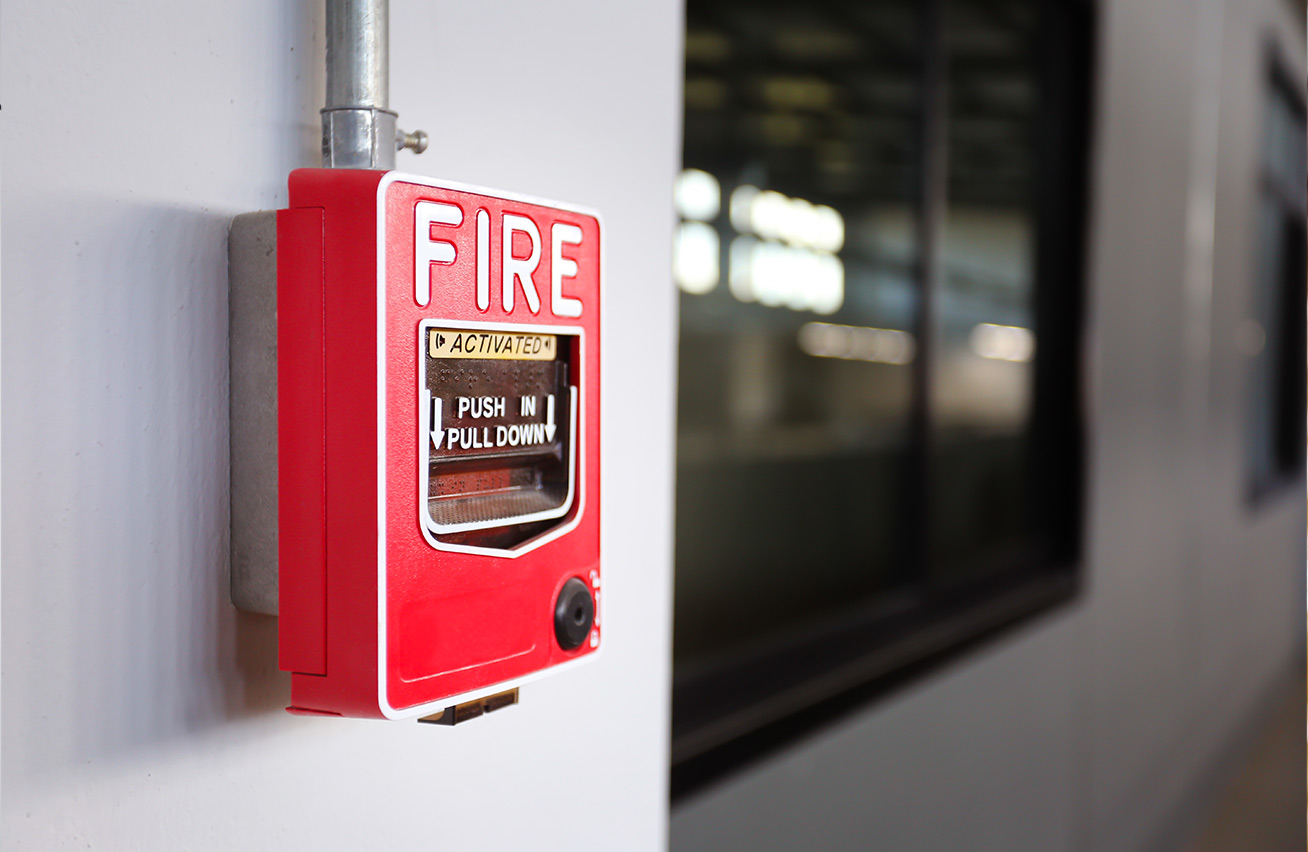 Ready to get started?
Schedule a free consultation with our professional team today!