Security Alarm
Customized commercial security systems
Deter Intrusions, Burglary & Theft at the Door
Protect your business' assets through a commercial security system. Castle will customize your business' alarm system with motion detectors, glass break sensors, and more. Integrate with the other components of your commercial security system like video surveillance and access control to maximize your protection to its fullest potential.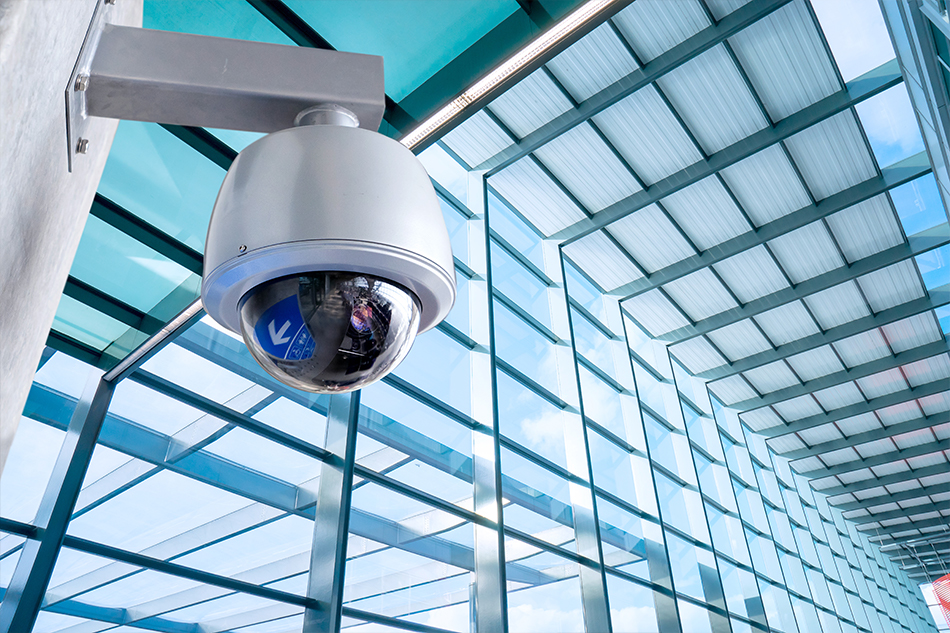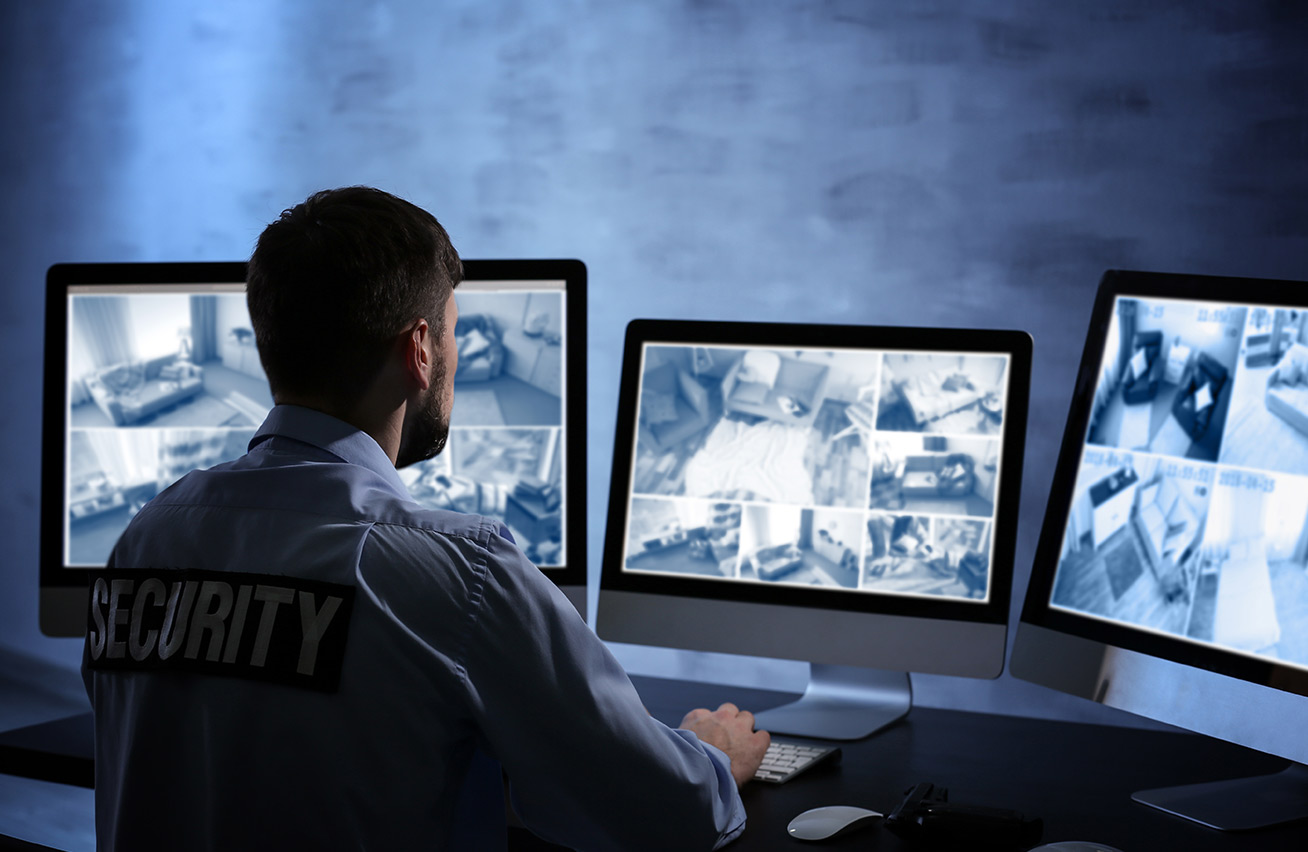 Customized Business Security
When you partner with Castle for your commercial security system, you can rest assured we'll help you to identify your critical areas of security necessities and build a custom solution fit for your business and budget.
Our Commercial Security systems include:
Detection of abandoned or missing objects
Tripwire analytics
Pushed phone nofitications
Heat Mapping
Night vision
Facial Detection
Smart Tracking of people/vehicles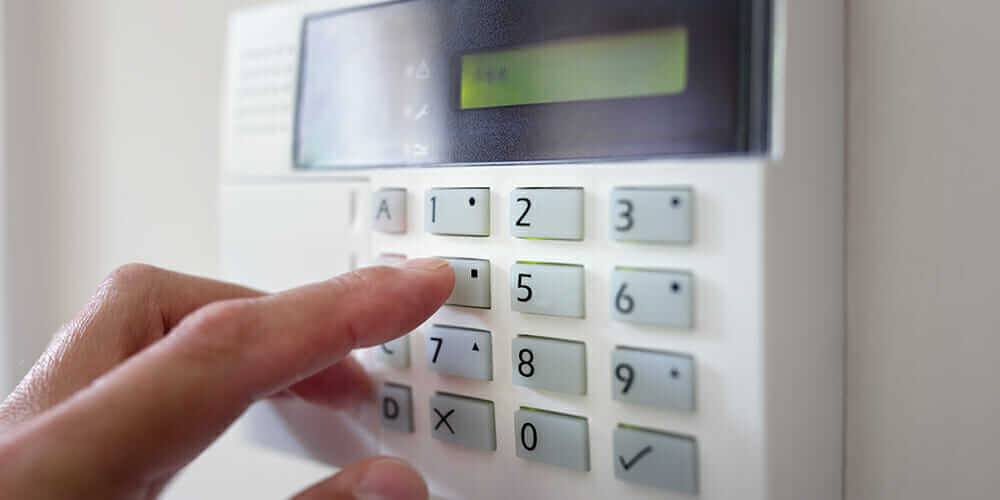 Make sure your business is protected.
Schedule your free consultation today.