Home Theaters
Make your home theater dream a reality through our custom home theater installations.
Our team of specialists is ready to help you.
We partner with the top quality equipment brands on the market to create a customized solution to your home theater installation that will leave you with an experience that you have dreamed of. Using top of the line equipment, we will make sure your theater wishlist is executed in the highest quality way you expect with a balanced sound and design. We know each family has different wants when it comes to creating their at home experiences so you can expect a custom designed home theater option for you.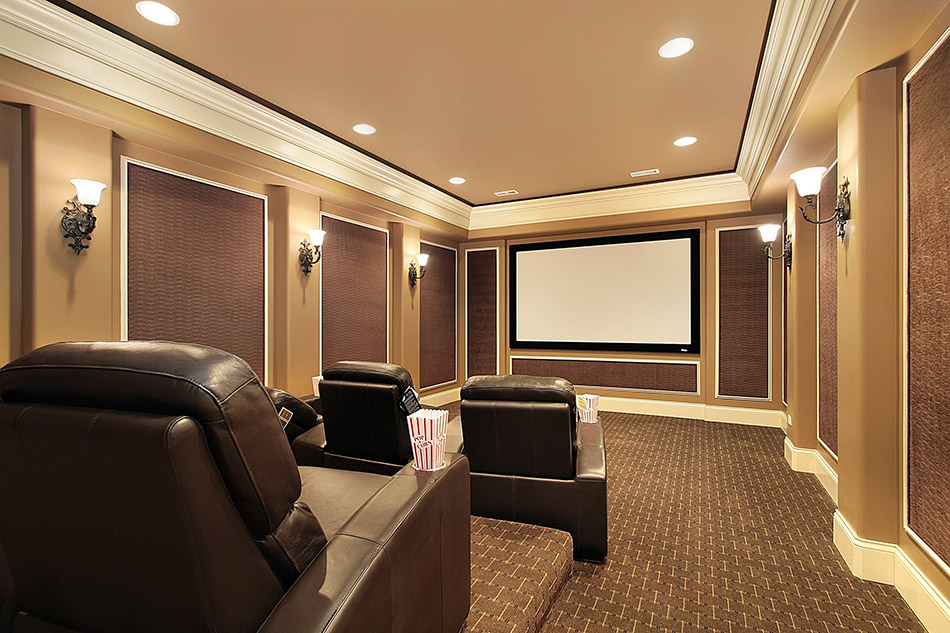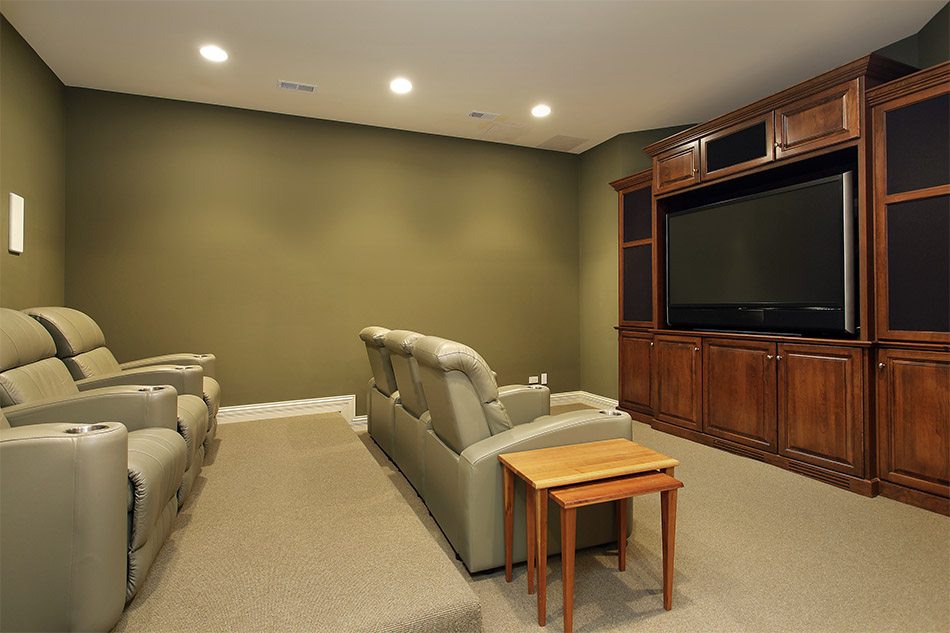 Think you need a separate room to create your home theater?
Think again. Whether in a finished basement, a bonus room above the garage, master bedroom, living room, or a room solely dedicated to creating as close to a movie theater as possible, we have designed and created it. Our professional home theater installations will provide you and your guests with endless high quality entertainment.
What equipment does it take to run a home theater?
The equipment required to create any home theater is custom to your family's needs. When you schedule your free consultation, we'll be able to make the recommendations that will best suit your needs. From home theater AV receivers, speakers (and how many of them), and bass, you can rest assured that once your home theater installation is complete, your family will never want to leave the room!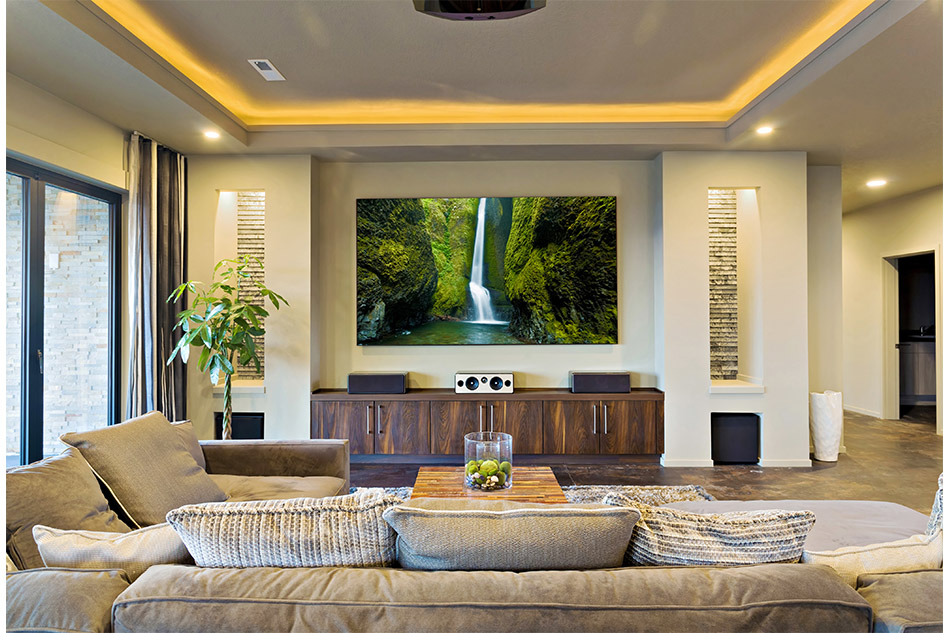 Ready to start creating your custom home theater?
Get a quote from our professional team today!